Welcome to Ra
Breathe in
Light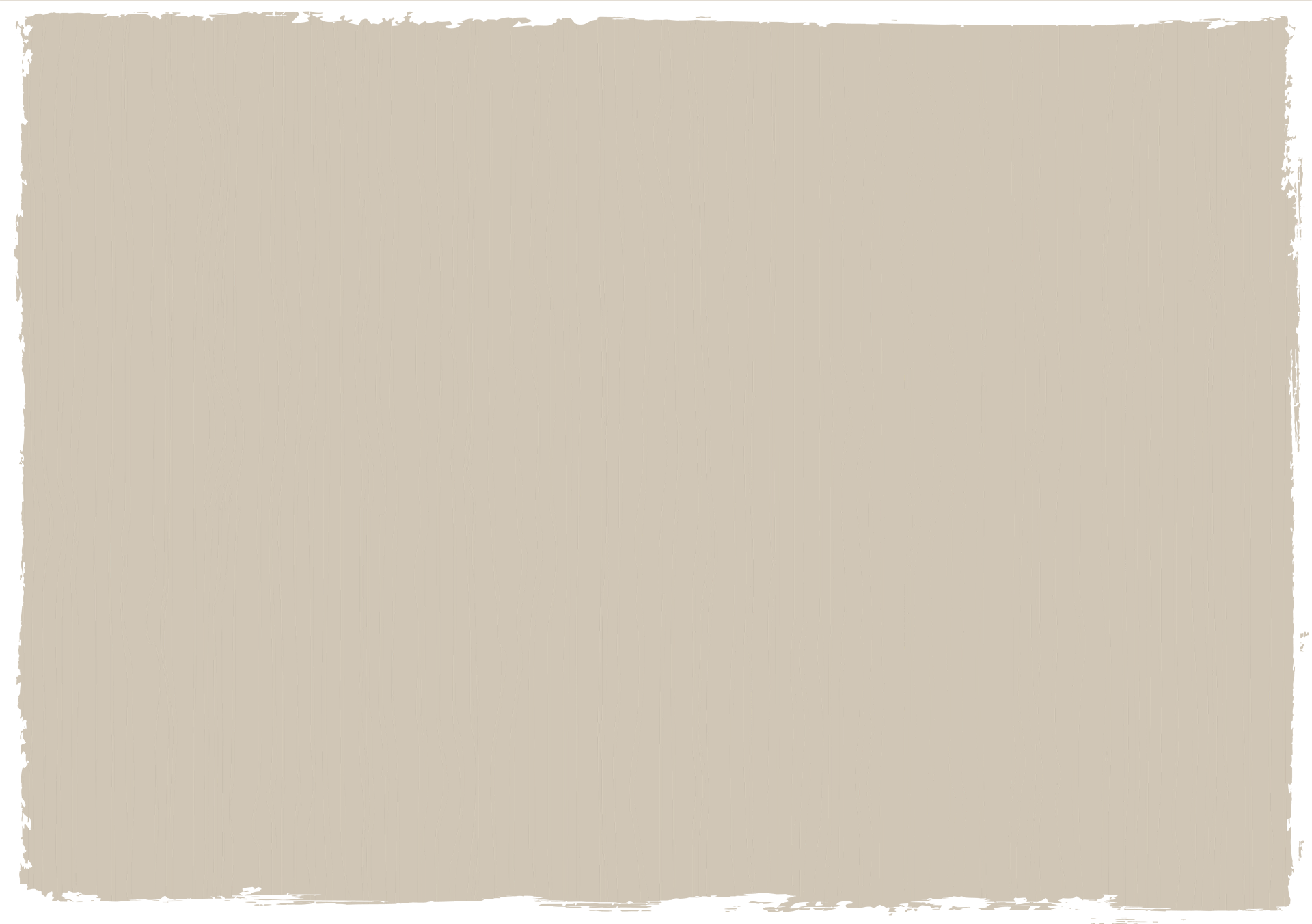 We Make Your Practice Possible
Rooted In
Community
In the service of others, we exist to create connection, opportunity, love and space for the human condition.
Creativity
We provide space for growth, and the creative freedom to let your practice flourish by offering a wide variety of instructors, class times, and styles.
Authenticity
We are committed to self-expression and exploration by encouraging instructors to teach their truth, and students to define what their personal practice looks like.
Unity
We strive to create a welcoming and inclusive community where we can all join together in the shared magic of yoga.
Your Practice is Personal