Dakota will be guiding you through a journey of mediation and breath work for 40 minutes and ending with a 20 minute sound bath including a multitude of healing instruments such as crystal singing bowls, a gong, rain stick, ocean drum, and chimes to deepen the relaxation even more. We will start by settling ourselves … Continued
Led by: Dakota B.
Location

Long Beach

Date

October 8, 2022

Time

7:00 pm - 8:00 pm

Price

$40
Book Now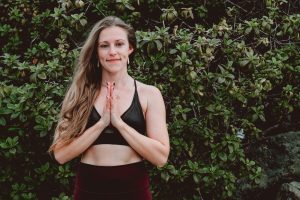 Meditation is a powerful practice that can help you live more mindfully, and connect with your wisest self. This two hour workshop will introduce the basics of insight (Vipassana) meditation, and provide simple yet meaningful ways to bring mindfulness into your daily life. Together we will discuss common misconceptions about meditation, play with different ways … Continued
Led by: Shelby N.
Location

Costa Mesa

Date

October 15, 2022

Time

1:00 pm - 3:00 pm

Price

$35
Book Now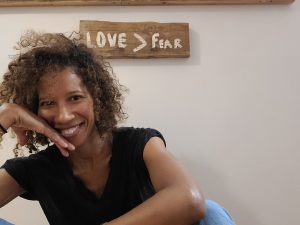 Groove, glitter, sequence, funky beats and sassy vinyasas – this Fall, let's yoga like it's 1977! Pumping up the party with a rhythmic flow, we'll then shift the vibe to some disco choreo including a combination you can take home with you.  A soul-train stretch to follow, then completing our practice with a proper cool-down, … Continued
Led by: Ursula W.
Location

Long Beach

Date

October 16, 2022

Time

4:00 pm - 6:00 pm

Price

$30
Book Now