Enlighten. Embody. Empower.
We exist to create connection, opportunity, and love for the human condition.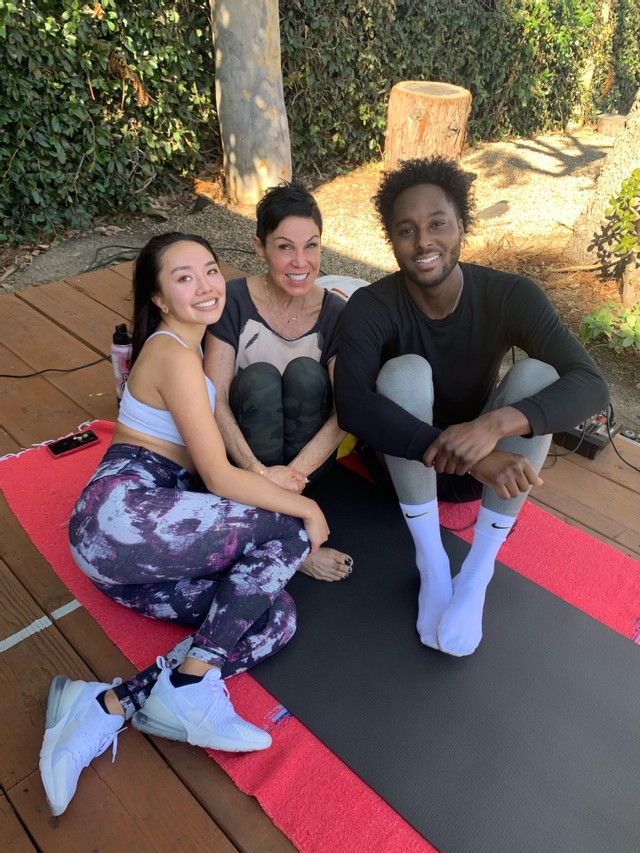 Through a commitment to living B.I.G. in the service of others
we exist to create
connection
opportunity
love and space
for the human condition.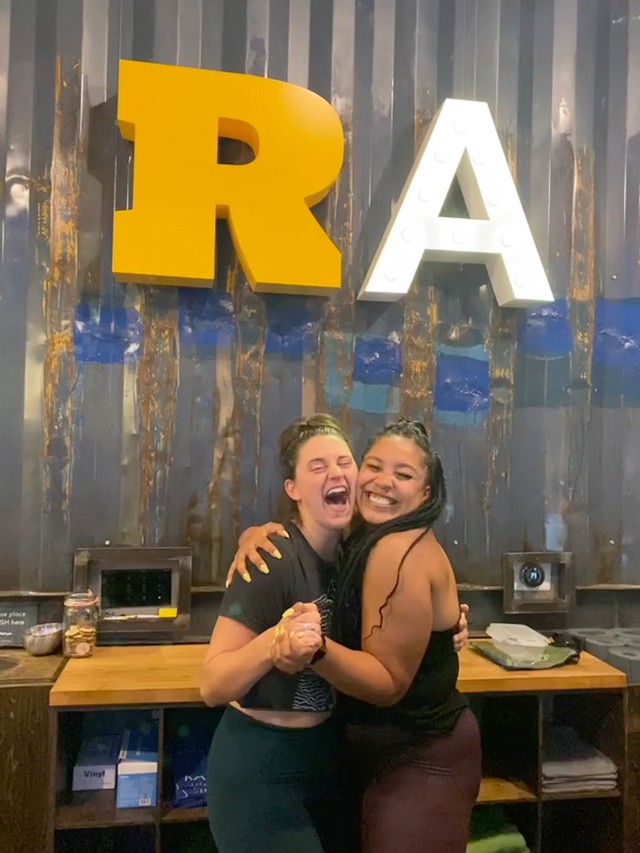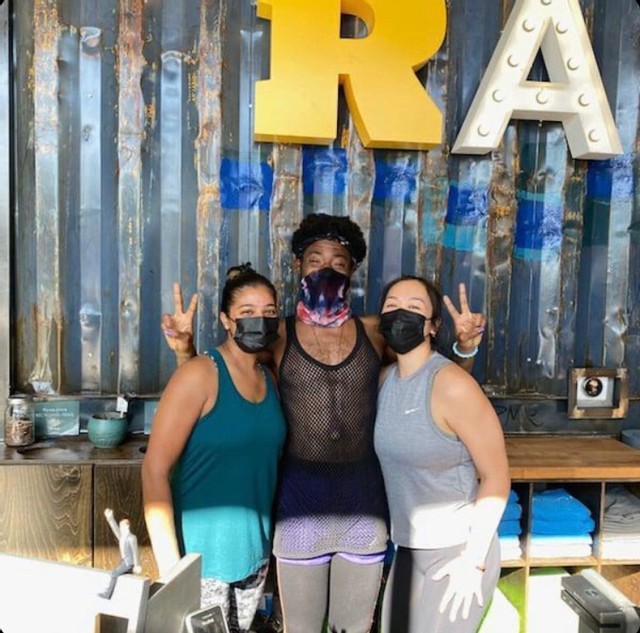 Ra Yoga takes an active stance in the disruption of racism and racial violence routinely experienced by communities of color.
We stand with our employees, students, teachers, friends and families in the fight against all forms of inequity, and injustice.
We will continue to engage in the work of healing, solidarity, and love.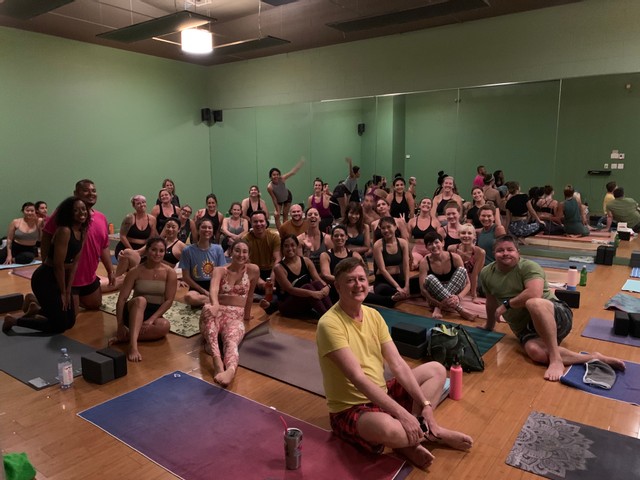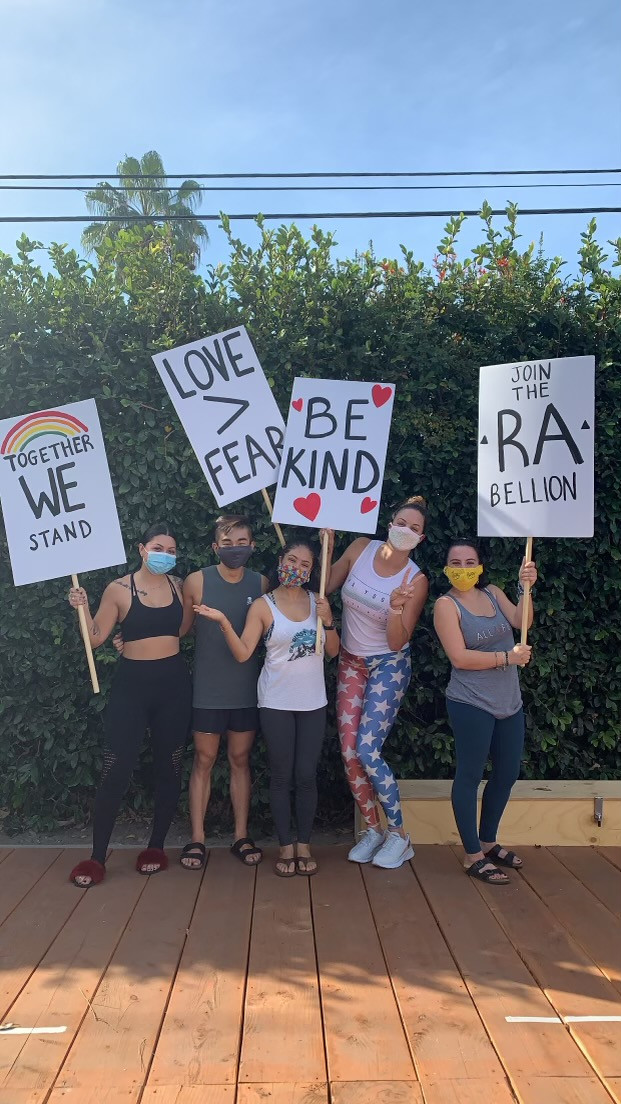 We are committed to confronting our unconscious and conscious biases. We also understand that we will never know what it is like to be someone other than ourselves, and that is one reason why community building and recognition lay the foundation for our work. We are all here to use our position as community leaders to further create and encourage spaces for healing, justice, and love.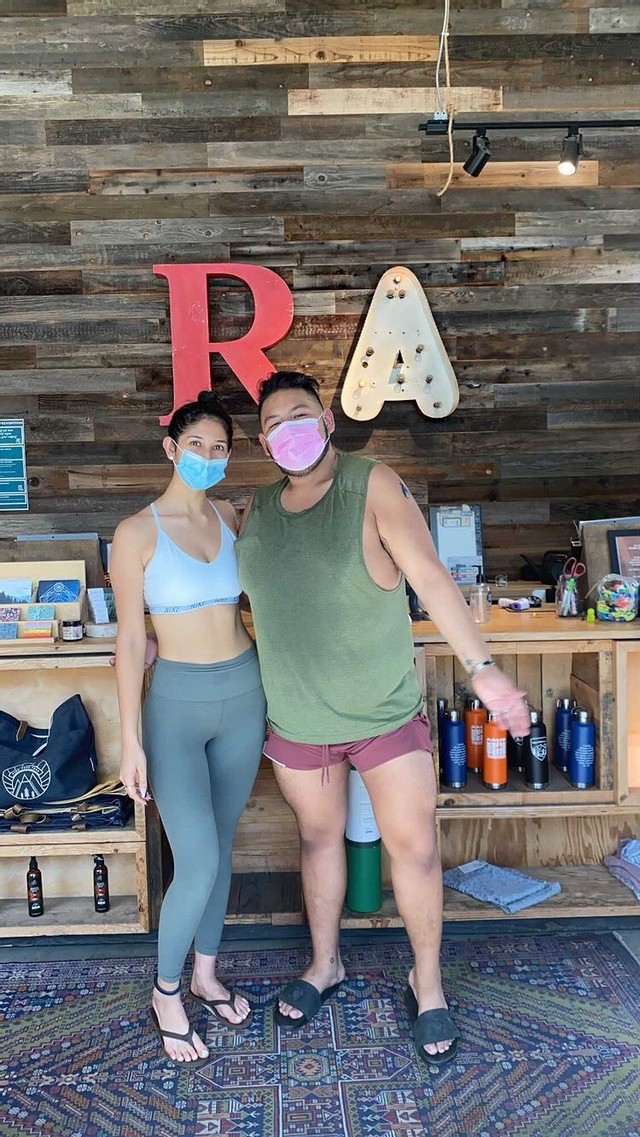 The Diversity Council actively works to keep our yoga community in integrity with our mission. Members of the council are committed to normalizing brave conversations, confronting biases, bringing love and light into our spaces, and most importantly, working in solidarity with community members and organizations who engage in sustained social justice efforts.
Ra Yoga does not tolerate racism. We stand with our employees, students, teachers, friends, and family against inequity and injustice.
To many, Ra Yoga is home and it is our belief that restoration begins at home. We are committed to healing our community by continuing to offer opportunities for all of our fRAmily members to grow through education. We invite our yogis to fearlessly examine their blind spots, participate in challenging conversations, and diligently evaluate self.
We all have work to do.
More information coming soon!
The Hero Project is inspired by Mr. Rogers.  During an interview, Mr. Rogers was asked to name some of heroes, one of which he called The Unknown Hero. The Unknown Hero is ANY neighbor who's story remains untold or has not been celebrated.
It is the responsibility of our community to shine light, listen, love, and honor our Unknown Heroes.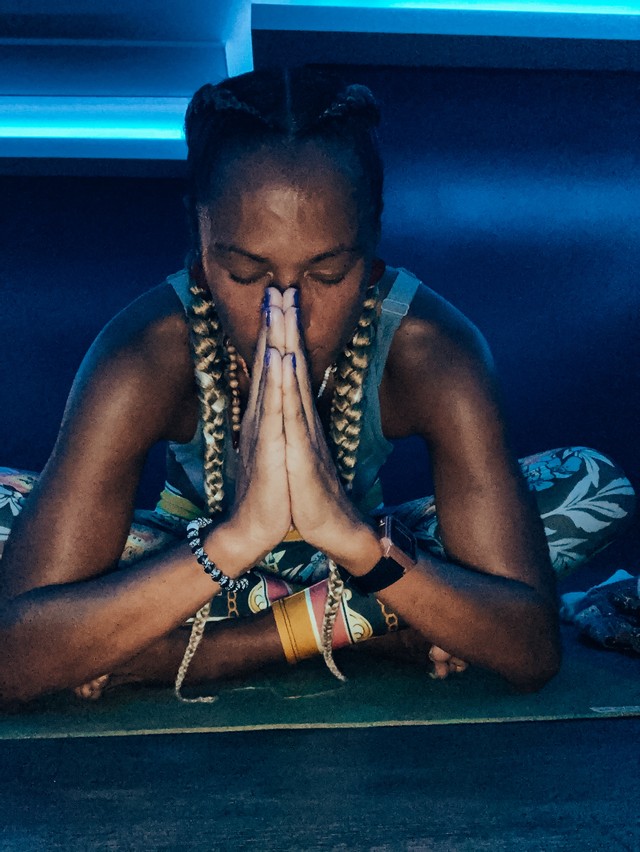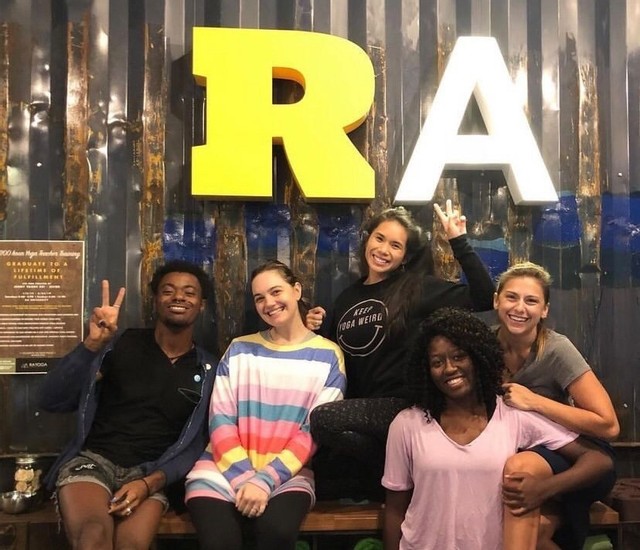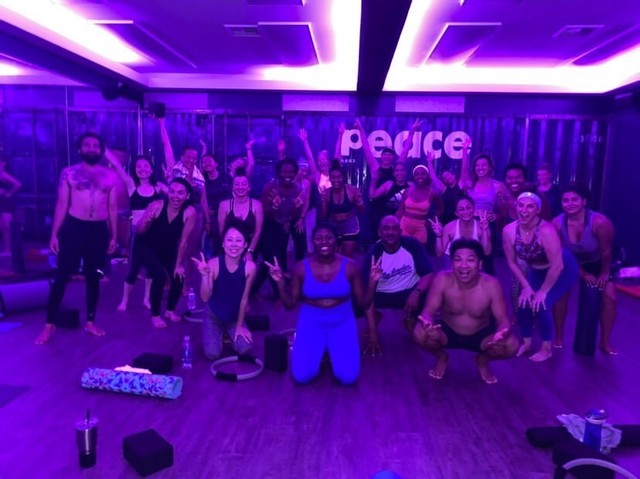 How do you believe you help bring your community closer?
I believe my collective, The Hubbard Collective, is providing support and opportunities for our community. We originally started off as a dance company, but have transformed into something bigger. Our mission is to create pieces that challenge the audience's perception of dance by combining strong musicality, narrative, and performance. We aim to support and amplify the voices of all artists by creating programs, events, and performances that give artists a platform to express themselves.