Find Your Direction
A path for those who wish to uncover all that there is to discover…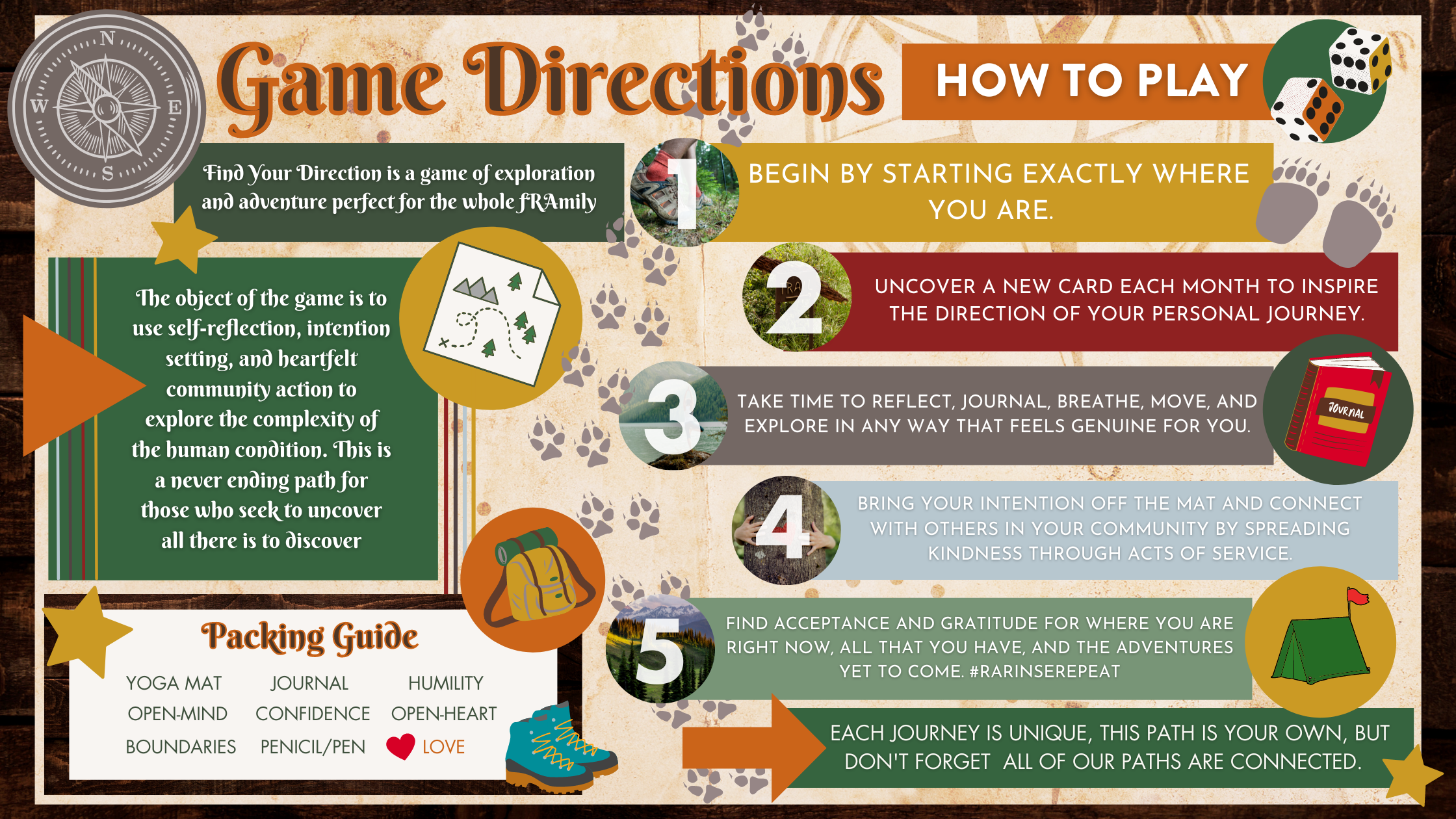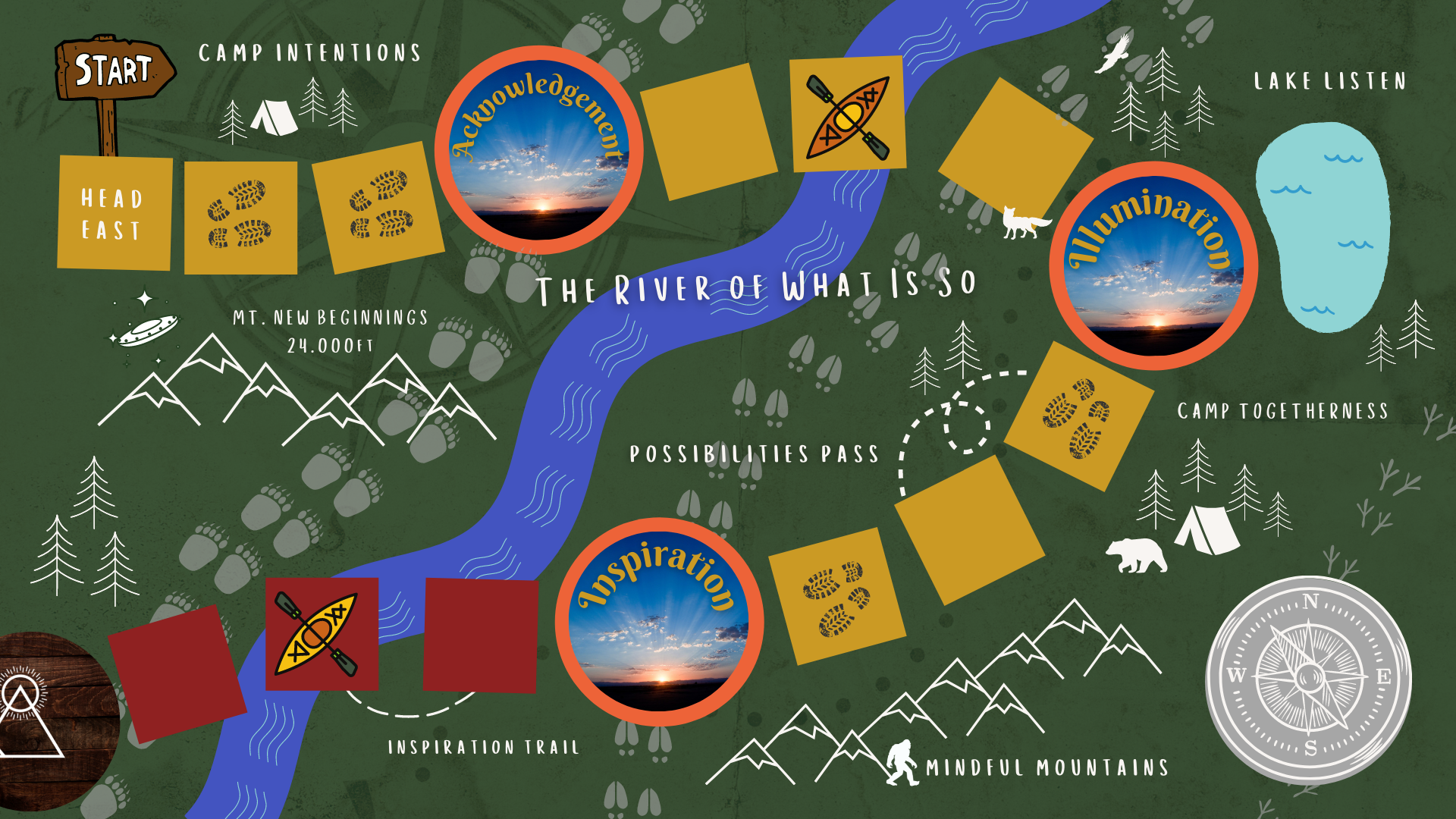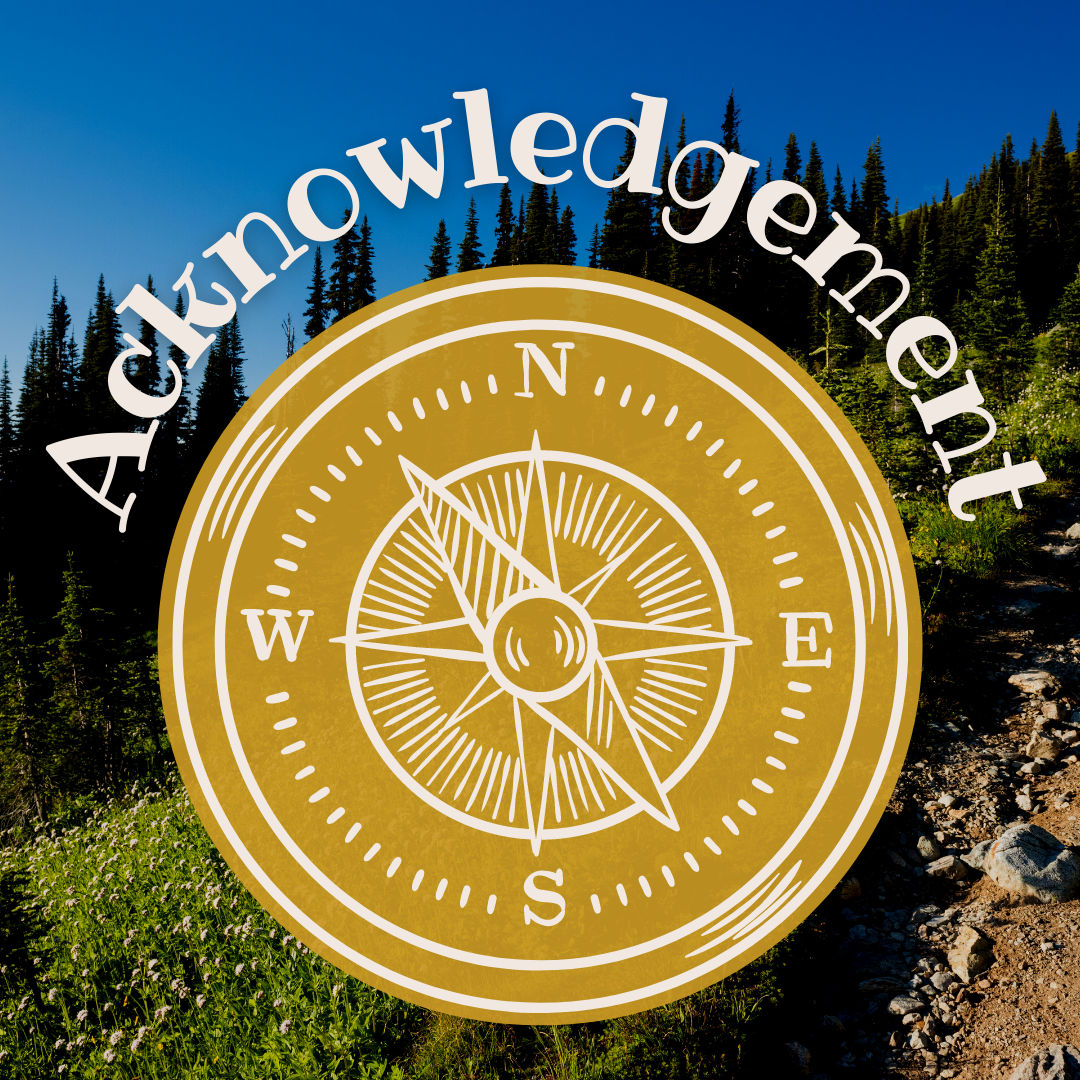 January
Remember where you've been, to understand why you're here, look deep into yourself despite any fear.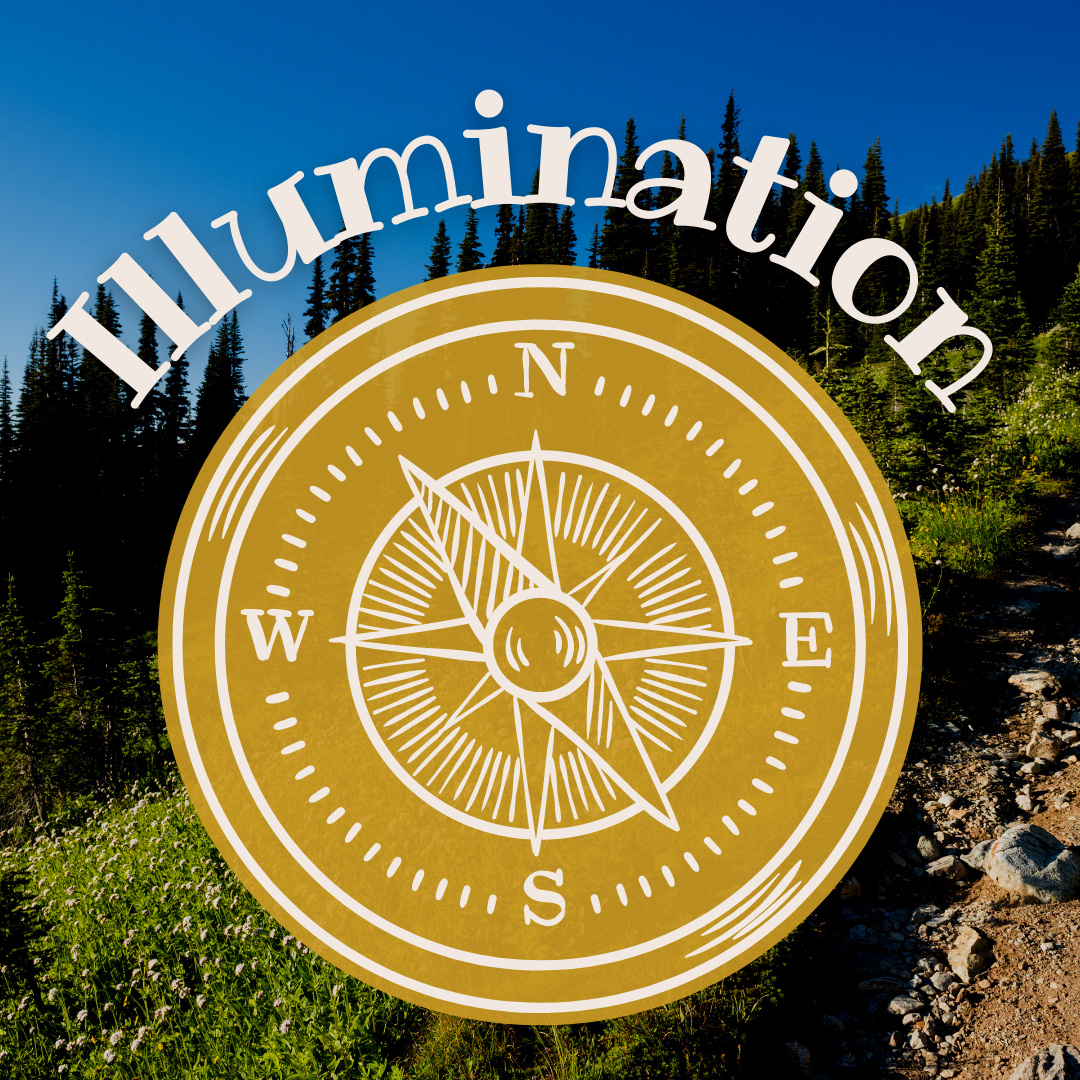 February
Shining light on what is, can help you to see, who exactly you are destined to be.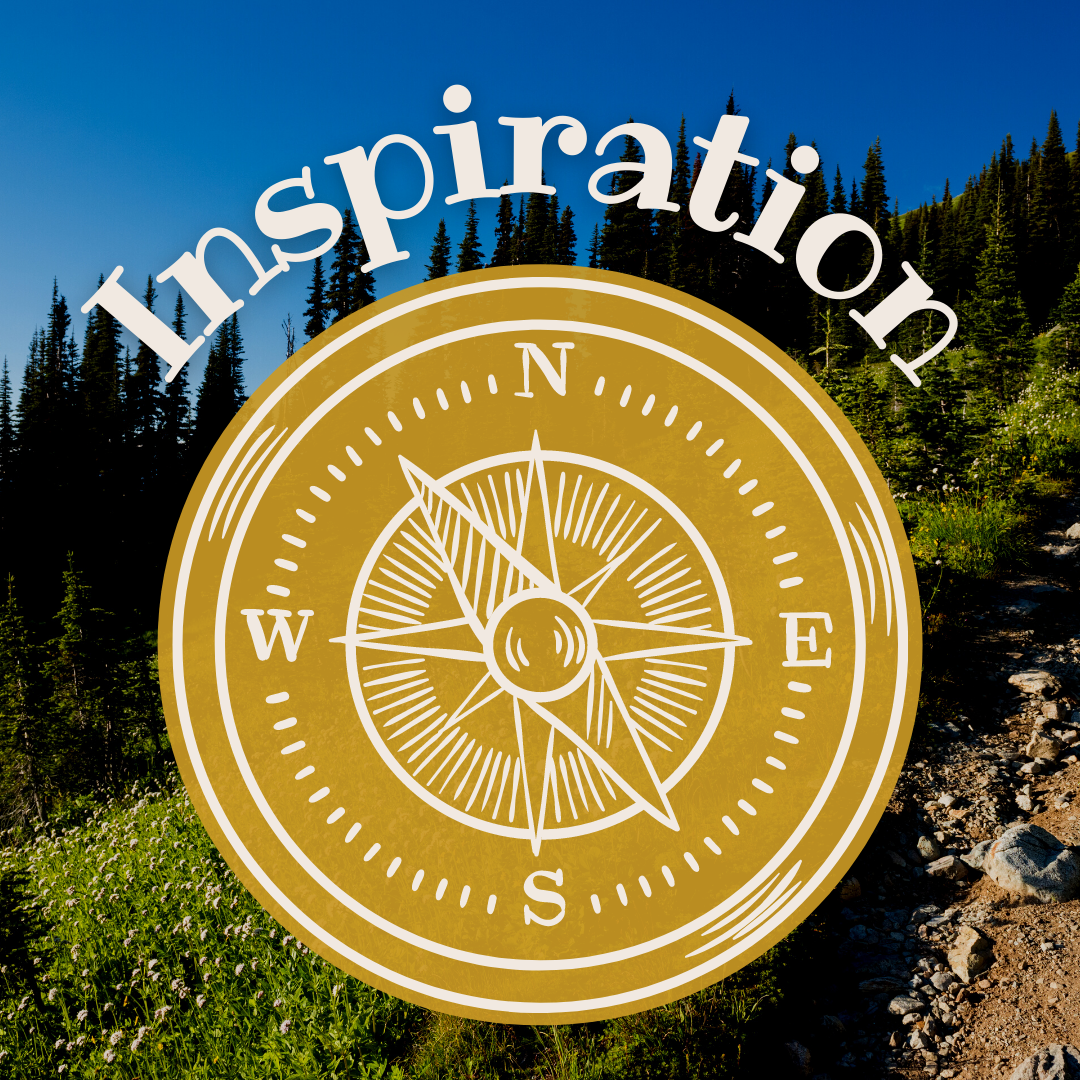 March
Doing what you love, will set you free, what brings you joy brings possibility.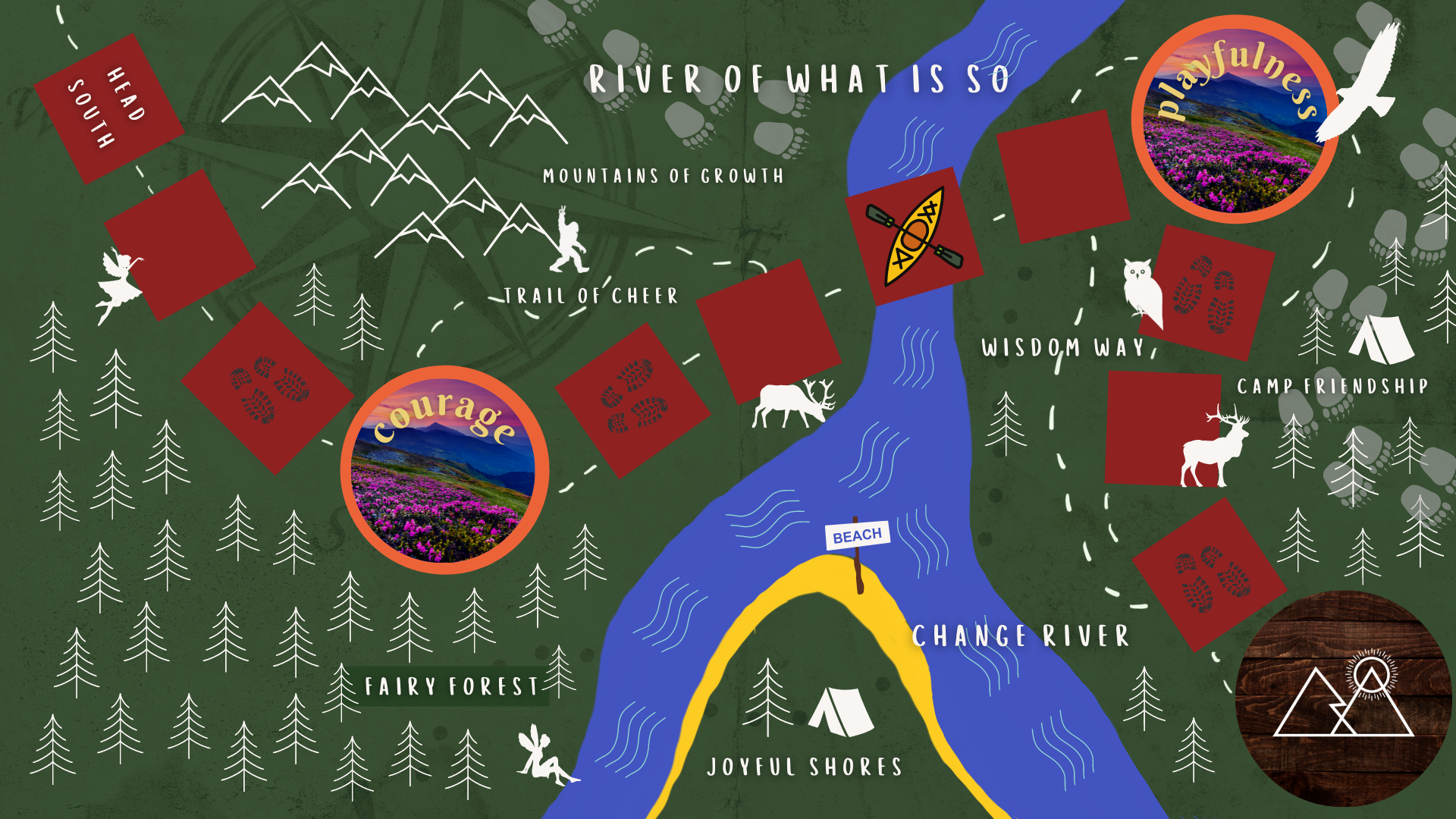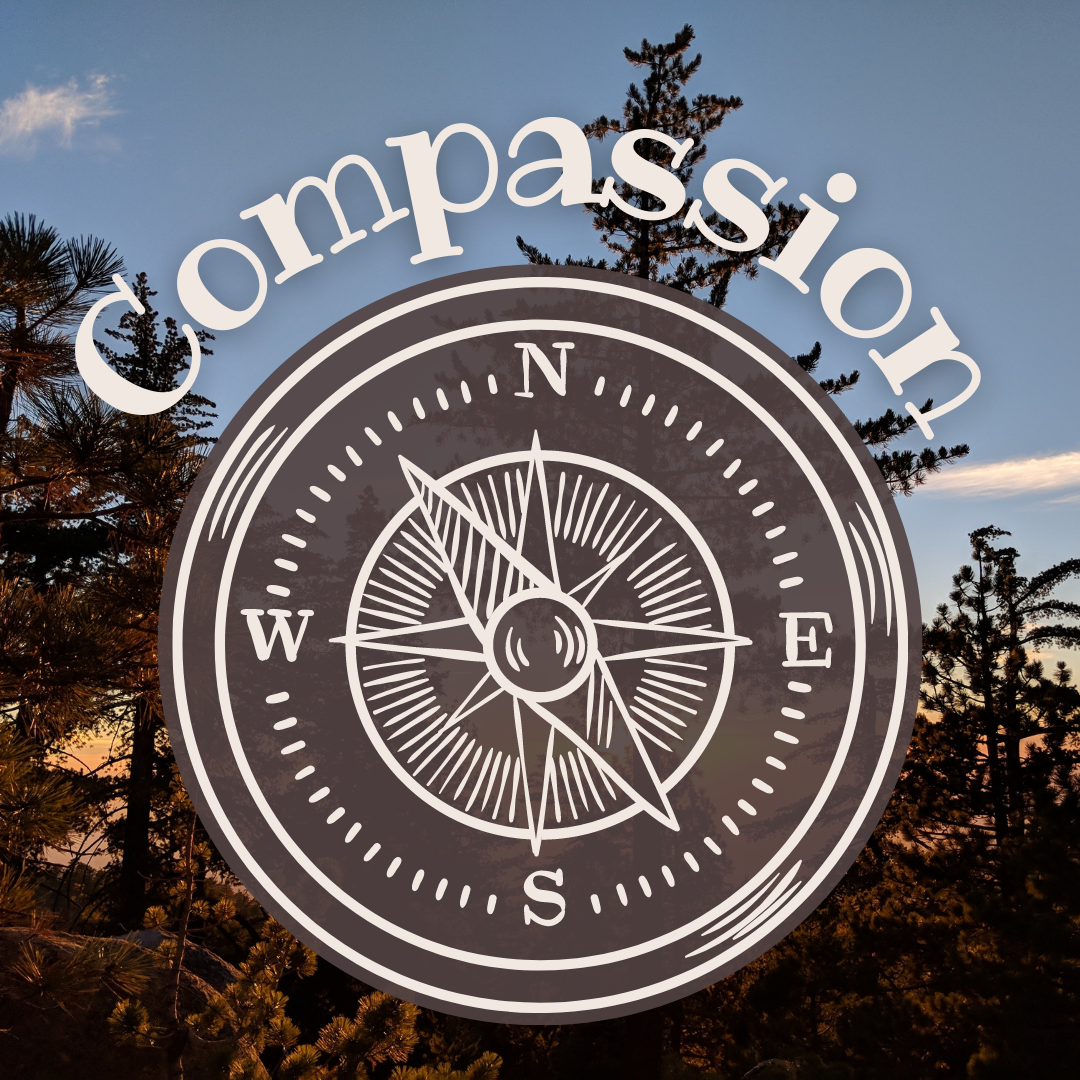 April
In your heart, there will always be, the strength to take risks, and practice honesty.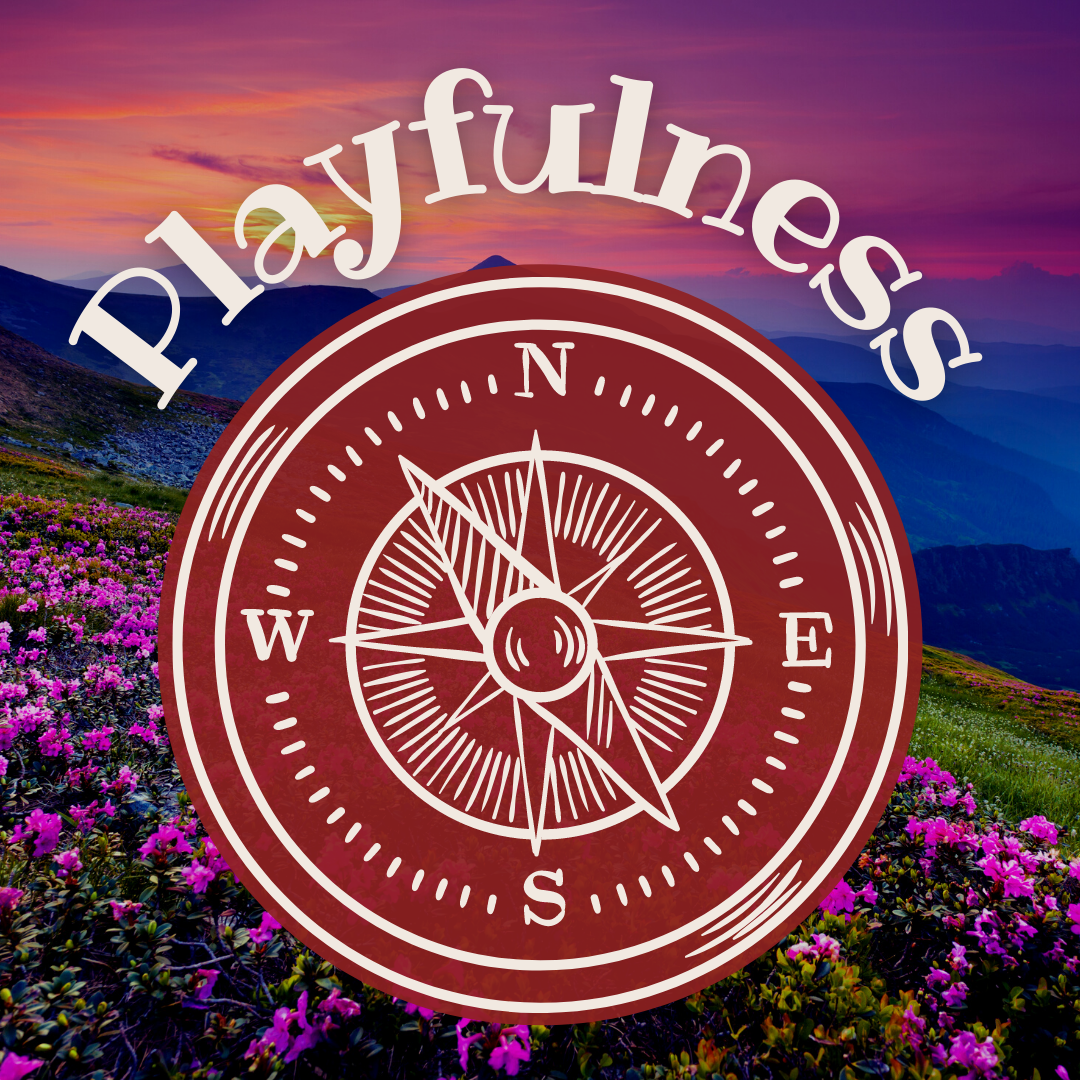 May
Run, jump, laugh and play. Your inner child, would want it this way.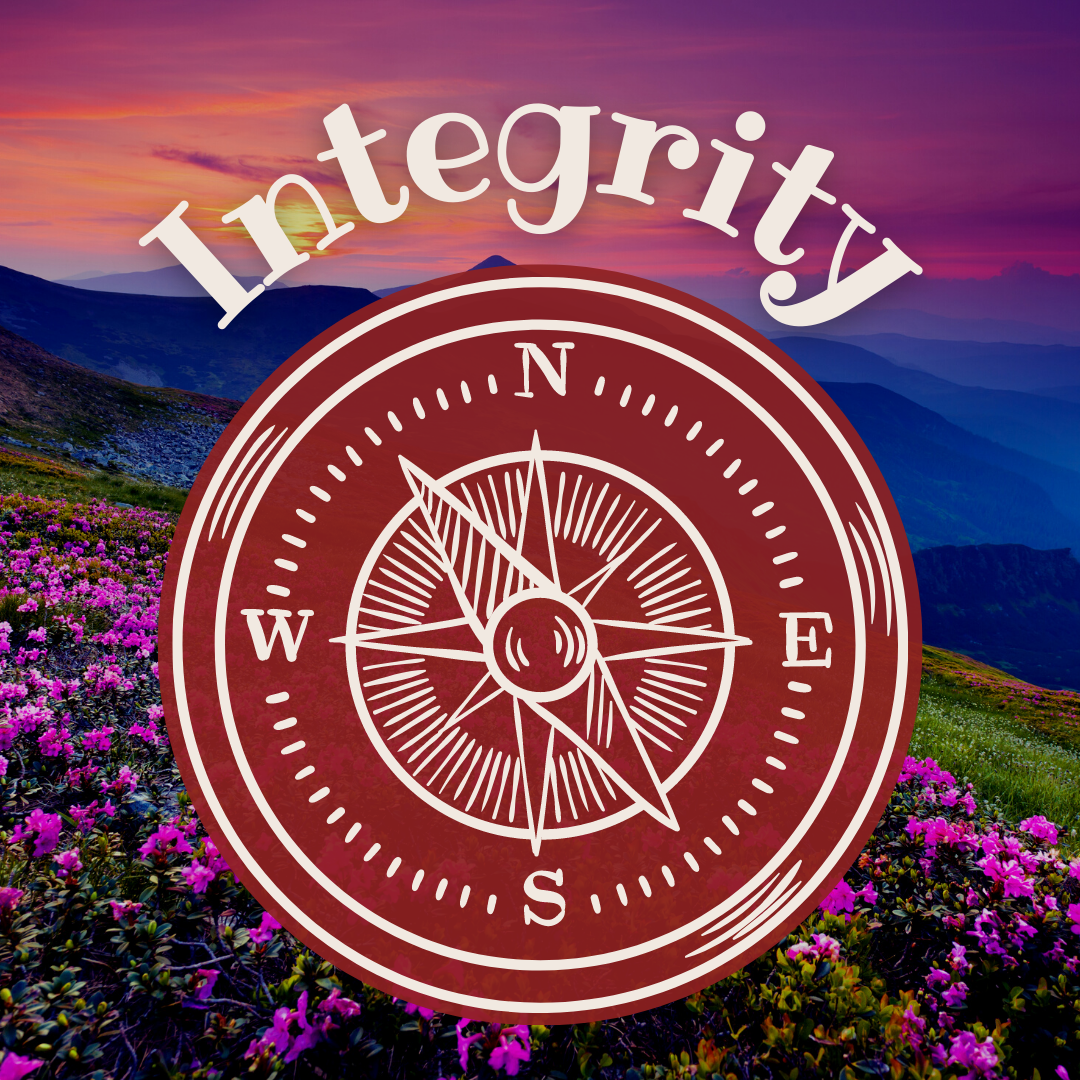 June
Honesty with self and others is the only way, to stand tall at the end of each day.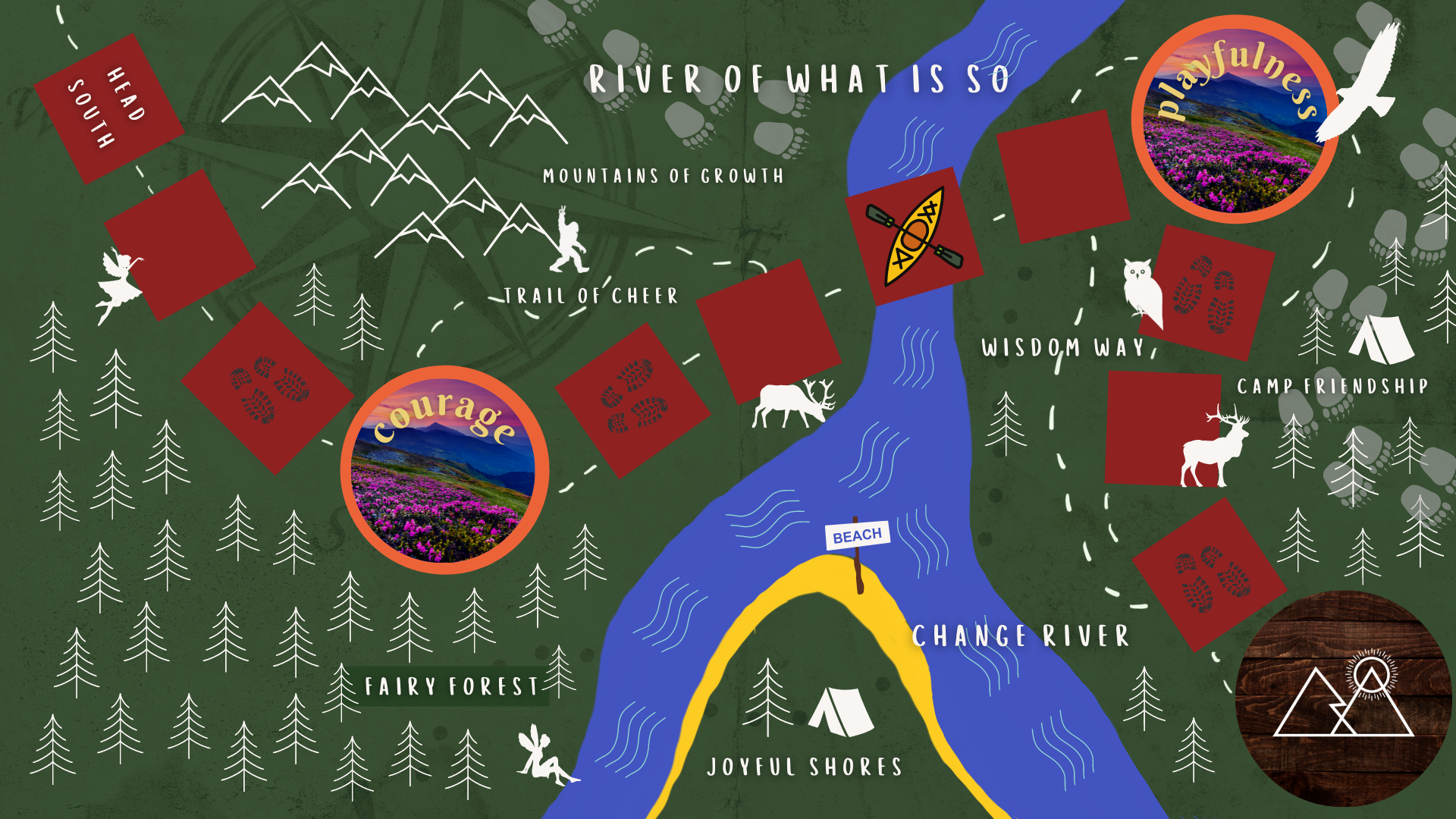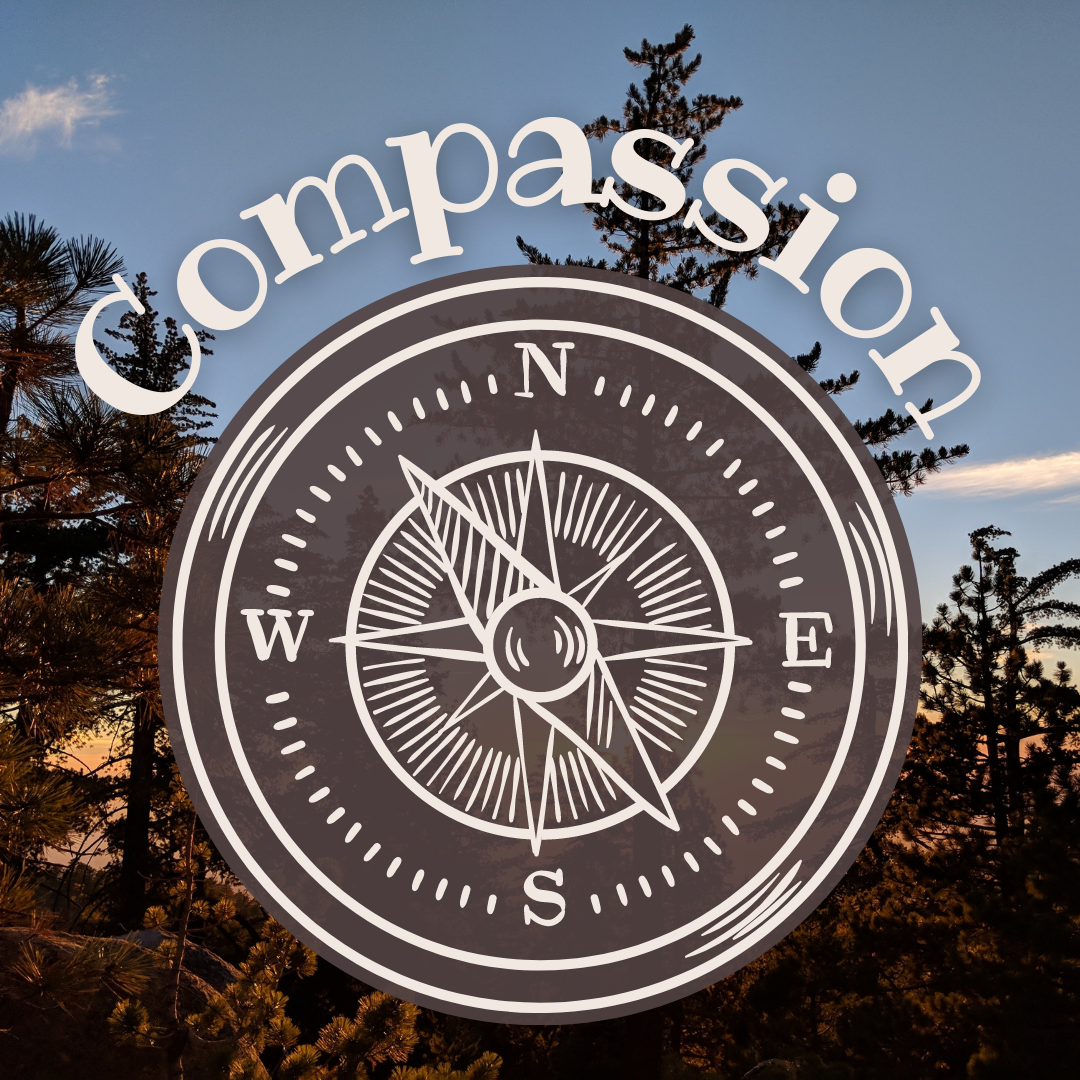 July
Give energy to
What fills your heart
Treat every day as a fresh start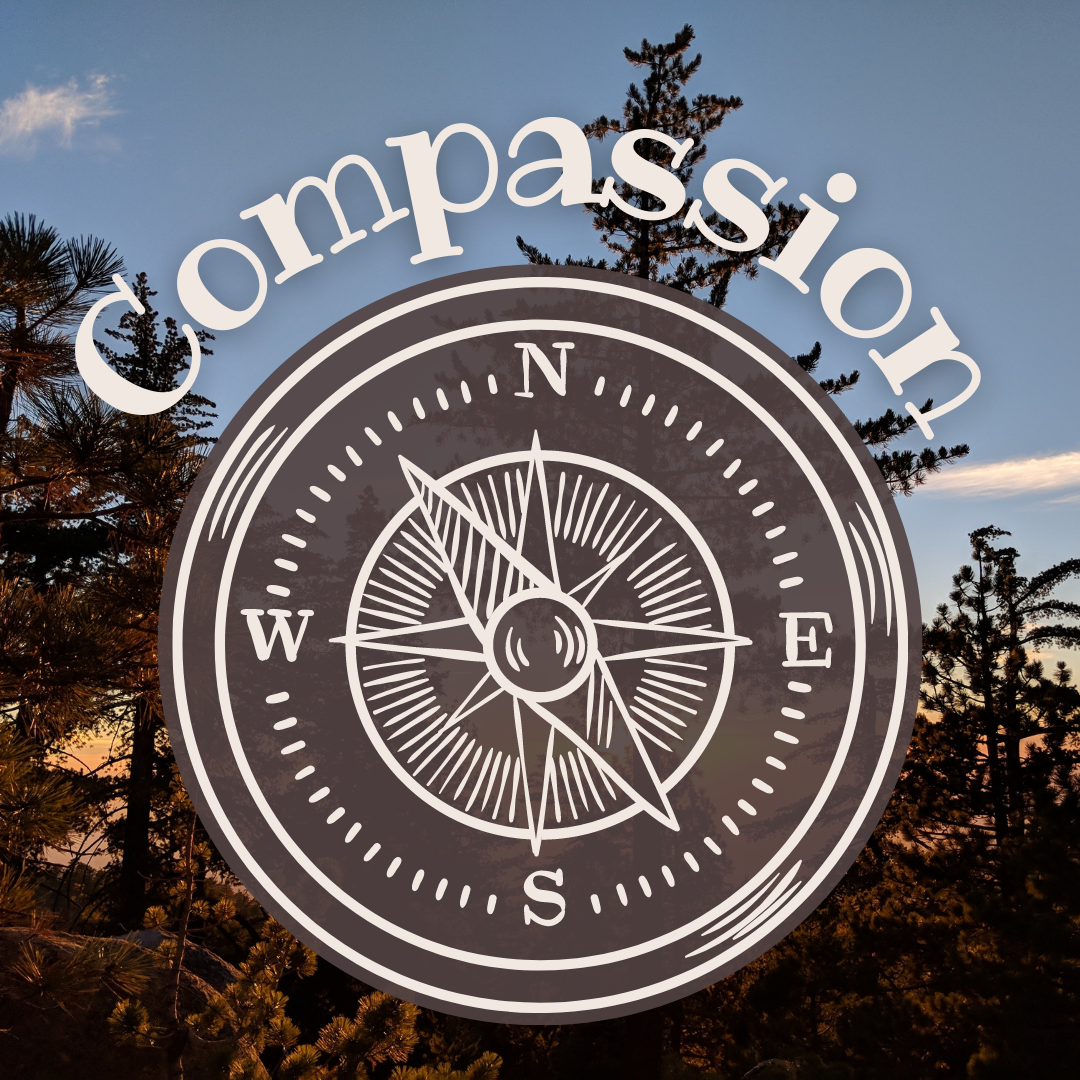 August
Kindness is key
To the way you Be
Try to remember we all have a story
And we have miles to go...